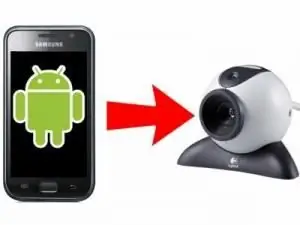 Almost every person who uses the Internet on a daily basis at least once thought about purchasing a webcam, if he does not have one. Thanks to this device, you can communicate with other people using video communication. You can also set up home video surveillance with live broadcast to the Internet and do many other things that a video recorder combined with a broadcaster allows.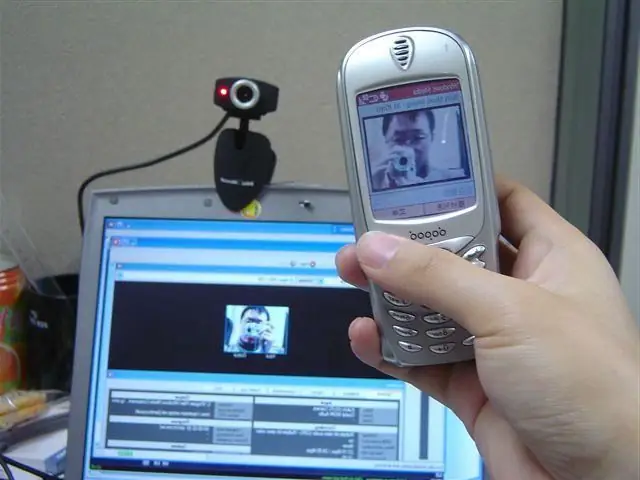 A mobile phone as a webcam is usually used in cases where a person, due to the lack of a conventional one, uses this particular method of video broadcasting. Although there are cases when it is necessary to transmit a very high-quality image, and the available webcam is much inferior to the device installed on a mobile phone. And sometimes it is necessary to broadcast at some distance from the computer, and a mobile phone (like a webcam) is most suitable for these purposes, since it has the ability to connect via Bluetooth or via Wi-Fi.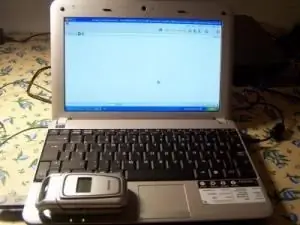 Almost any phone equipped with a video camera can be installed with the necessary software and will be able to connect to a computer. It can also be used as a webcam. At the same time, which webcam from the phone will turn out in a particular situation directly depends on the device itself. The fact is that you need to install software on your phone, which will eventually set it up for broadcasting. You also need to connect it to the computer in any way possible. Usually they use a cable, but if possible, you can connect via Bluetooth or via Wi-Fi. Therefore, the most optimal device for connecting will be an Android phone or a smartphone. At the same time, it is desirable that the camera on it has a good resolution.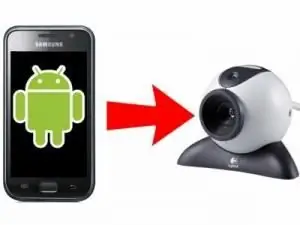 Using smartphones or phones running Android software, you can install the necessary program on it without problems. Almost all of these phones can connect to a computer via Bluetooth, which means they have the ability to work covertly or at a short distance.
Mobile phone as a webcam when using smartphones with many functions and with the appropriate program, you can use it as a surveillance camera that responds to movement like a DVR. If there is a computer in the car, the phone can be used as a regular webcam or as a camera with the ability to broadcast video directly to the network without connecting to a computer.
Soway, the main element to address the question: "And the phone - like a webcam?" is software. Currently, for each type of phone, there are a fairly large number of different programs that allow you to use a phone camera as a webcam. At the same time, some programs allow you to use additional telephone features that turn them into multifunctional devices for broadcasting to the network. Therefore, if there is a need to use a webcam, but there is none, then you can use a mobile phone for this.
Popular topic